SABEEL CONFERENCE* — SAVE THE DATE!
Challenging Oppression
Working for Justice From Palestine to the USA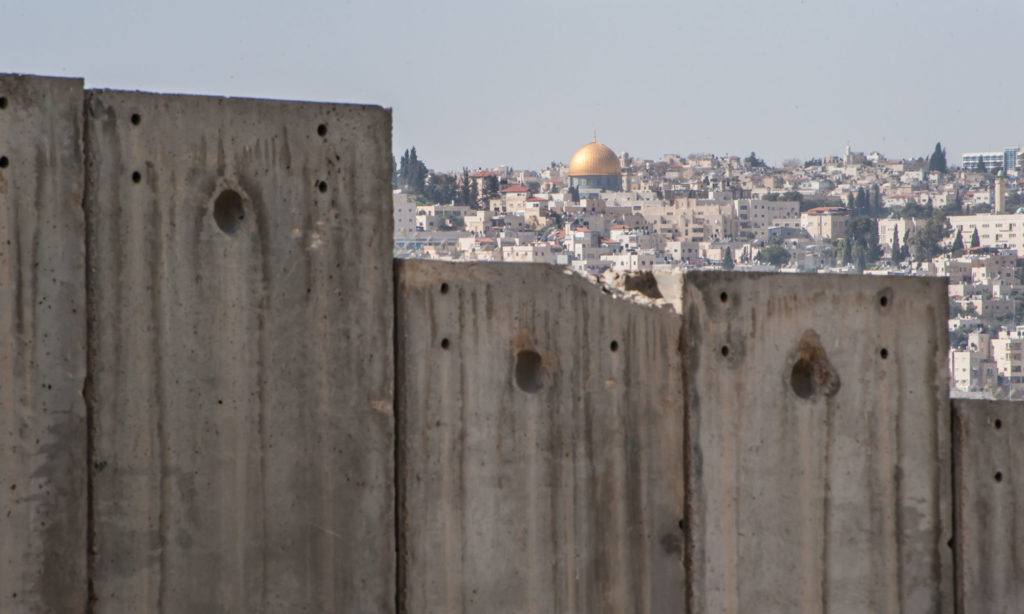 St. Rose of Lima Catholic Church, 320 10th St. in Santa Rosa
DECEMBER 1-2, 2017
St. John's Presbyterian Church, 25 Lake St. in San Francisco
DECEMBER 3, 2017
Speakers on Current Situation in Palestine:
Tarek Abuata, Rev. Nyle Fort, Huwaida Arraf, Dr. Mona El Farra of Gaza, Rev. Michael Yoshii, Lara Kiswani, Alicia Sanchez, and many more.
Panel on Solidarity and Hope Across Identities and Borders
Break-Out Discussion Groups on How to Engage
Resources to Empower Justice Work in your Community
Food, Music, Networking
*Sabeel is an international peace movement initiated by Palestinian Christians, who seek a just peace in their land as defined by international law and existing United Nations resolutions. NorCal Friends of Sabeel, a sponsor of these conferences, is affiliated with Friends of Sabeel North America (FOSNA), a nonprofit, tax-exempt Christian ecumenical organization supporting Sabeel and seeking justice and peace in the Holy Land through nonviolent advocacy and education in North America.
Online registration available Oct. 1, 2017 at www.fosna.org